Family By Choice
For a century, Peckham Industries has supplied materials, paved roads, and constructed projects right where their own families live. That experience—doing business the right way, year after year—has forged a proud family by choice culture built on values of safety, integrity, dedication, and efficiency. Peckham has remained steadfast by helping its clients enhance their own operations with every promise kept, a relationships-first approach unites the Peckham family of companies.
News From Peckham Industries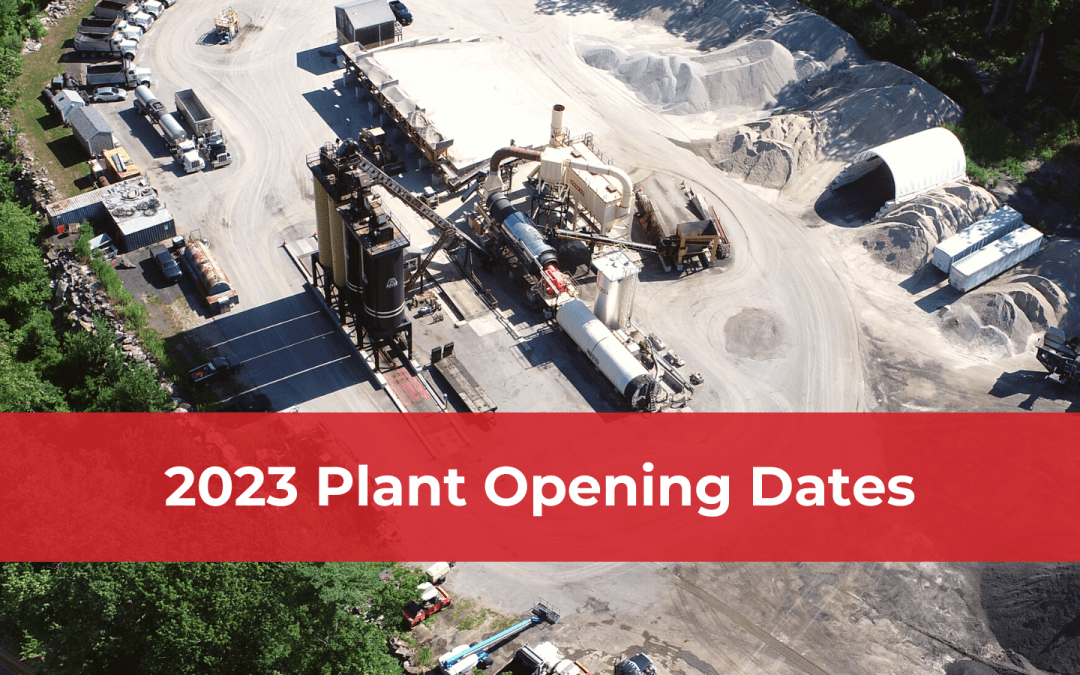 Our HMA plants are planning their opening schedules for the 2023 construction season. These opening dates are subject to change at any time and...
read more
March 5-11, 2023 is Women in Construction Week! This week, we recognize our amazing women members for breaking the mold, and showing determination...
read more
Committed to Serve
Since 1924, Peckham Industries, Inc. has served as a family-owned construction and materials partner throughout eastern New York and New England. We deliver high-quality customized solutions to our clients for the betterment of their respective communities—all with the same efficiency and results we've delivered since our humble beginnings in White Plains, New York. 
Recycled Pavement Solutions
Our recycling services offer cost-effective, cutting edge road rehabilitation methods including Full Depth Reclamation (FDR) and Cold In-Place Recycling (CIPR) that are ideally suited to reconstructing deficient pavements and base materials by recycling 100% of existing materials. By applying these innovative rehabilitation techniques we can preserve and upgrade pavements to renew the lifespan of any distressed road.
We also offer stabilization additives such as Foamed Asphalt & Asphalt Emulsion, Portland Cement and Liquid Calcium Chloride that enrich the material properties of recycled roads. All of our services are considered green technology and environmentally friendly, which can be applied to major highways, city streets, deteriorated country and secondary roads, parking lots and airport runways and taxiways. In addition, for sites that need it, our Soil Stabilization services correct poor soil conditions and lower construction costs.
Project Highlights
Peckham has completed numerous projects throughout the region, many of which are showcased throughout our website. Project types range from parking garages, full depth reclamation, paving & resurfacing, and much more.