ROAD CONSTRUCTION MATERIALS & MAINTENANCE
Asphalt pavement, milling, recycling, thin lift paving, micro-surfacing, chip sealing and road construction in New York, Massachusetts, Connecticut and Vermont.
SAFETY IS A WAY OF LIFE AT PECKHAM INDUSTRIES
Peckham Industries, Inc. holds safety as a core value and is committed to the safety and well-being of our employees. 
CRUSHED AGGREGATE MEETING D.O.T. SPECIFICATIONS
Multiple quarries with crushed stone, natural and manufactured sand, and gravel for construction, blacktop, and ready-mix concrete.
MUNICIPAL & STATE HIGHWAY PAVING
Top-notch crews and equipment for hot mix asphalt (HMA) paving and infrastructure projects.
PRECAST CONCRETE FOR PROJECTS THROUGHOUT THE NORTHEAST
Standard and custom pre-stressed precast for parking garages, buildings, and bridges using 3D technology, BIM (Building Information Modeling), and laser-guided production.
Mark your calendars! Peckham Materials Corp. will be hosting a blood drive on Wednesday, October 6, 2021, in coordination with the American Red...
read more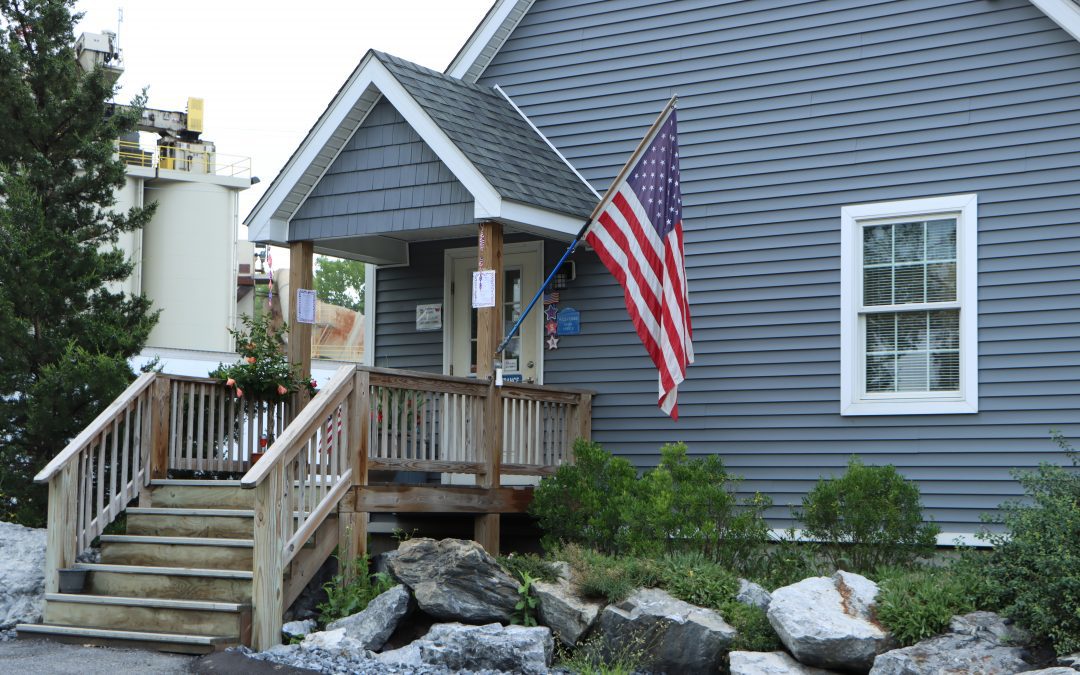 Peckham Materials' Pleasant Valley plant will be hosting an open house this Friday, 7/23/21 from 3:00-6:00 pm. Bring your family and join us for...
read more
Our Mission, Corporate Values and Commitment to Health & Safety