ROAD CONSTRUCTION MATERIALS & MAINTENANCE
Asphalt pavement, milling, recycling, thin lift paving, micro-surfacing, chip sealing and road construction in New York, Massachusetts, Connecticut and Vermont.
SAFETY IS A WAY OF LIFE AT PECKHAM INDUSTRIES
Peckham Industries, Inc. holds safety as a core value and is committed to the safety and well-being of our employees.
CRUSHED AGGREGATE MEETING D.O.T. SPECIFICATIONS
Multiple quarries with crushed stone, natural and manufactured sand, and gravel for construction, blacktop, and ready-mix concrete.
MUNICIPAL & STATE HIGHWAY PAVING
Top-notch crews and equipment for hot mix asphalt (HMA) paving and infrastructure projects.
PRECAST CONCRETE FOR PROJECTS THROUGHOUT THE NORTHEAST
Standard and custom pre-stressed precast for parking garages, buildings, and bridges using 3D technology, BIM (Building Information Modeling), and laser-guided production.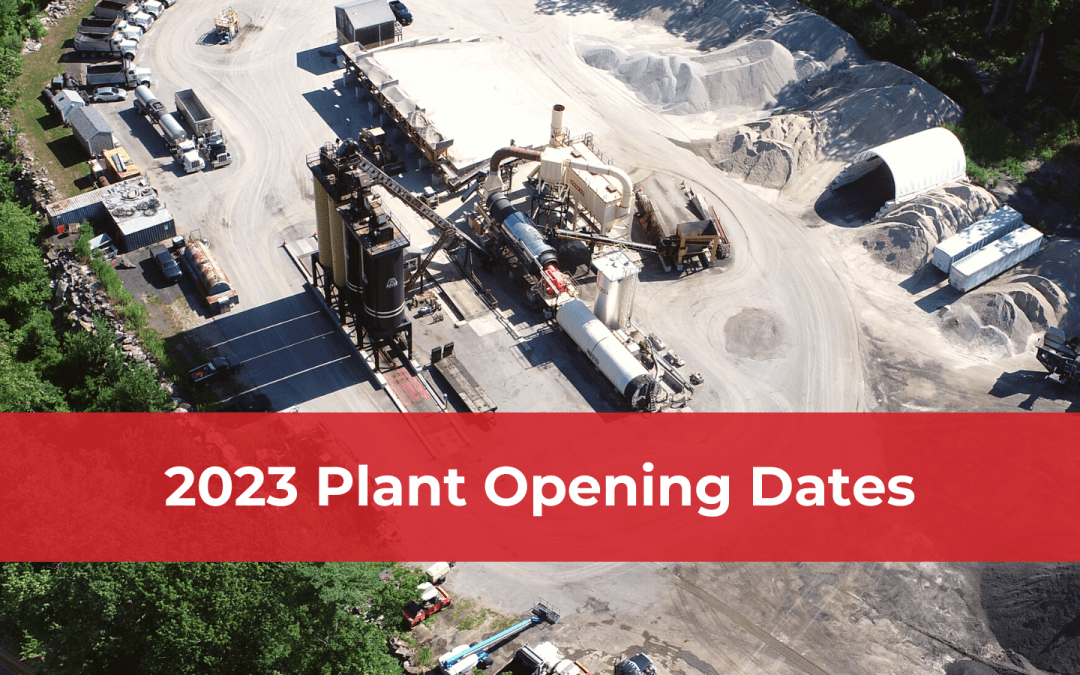 Our HMA plants are planning their opening schedules for the 2023 construction season. These opening dates are subject to change at any time and...
read more
March 5-11, 2023 is Women in Construction Week! This week, we recognize our amazing women members for breaking the mold, and showing determination...
read more
Our Mission, Corporate Values and Commitment to Health & Safety