Serving Our Customers Safely During COVID-19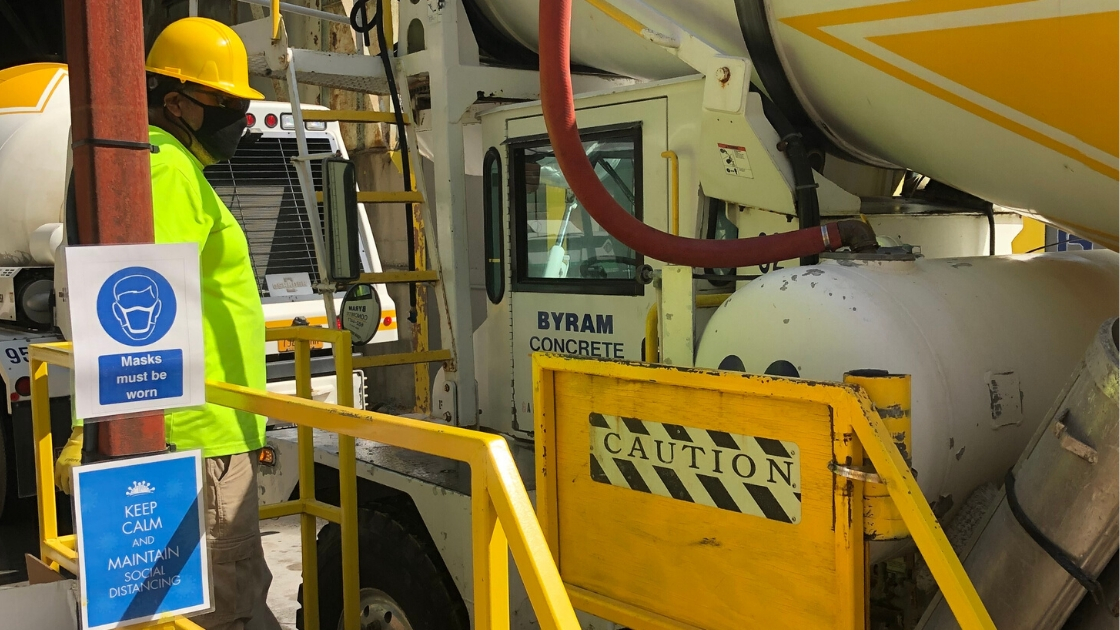 As we emerge from the closures that resulted from the COVID-19 pandemic, we continue to follow all CDC and state-specific guidelines and directives that have been put in place.
We require that our employees, customers, vendors, and business partners follow all protocols specific to their businesses as well as following our protocols.  We are still encouraging any personal interactions that do not require a face to face meeting be done remotely using technology.
Many of our employees are back in the offices working under a strict personal protection policy that is designed not only for their safety but for the safety of their families and those they interact with.
At Peckham Industries and all of our subsidiary companies, we remain here to serve our customers. Our sales, plant, customer service, and administrative support groups are available for you as they have always been.