Join the Fight to Rebuild New York Now!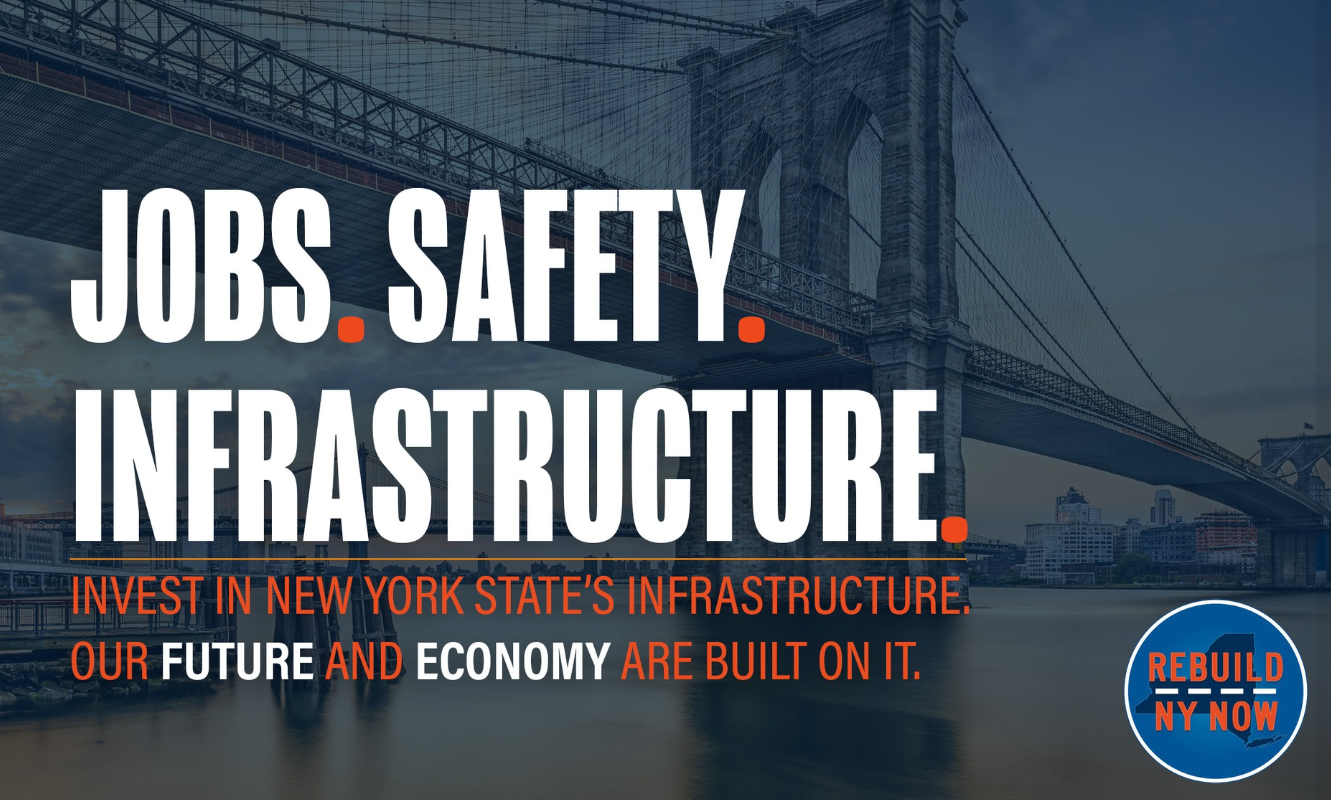 Peckham Industries would like to urge New York residents to use your voice and take action on this crucial matter. New York's roads and bridges are in a state of disrepair. For this reason, it is essential now more than ever that we advocate for infrastructure funding. Peckham asks you to please take a few moments to review the important information brought forth by the Rebuild NY Now campaign. Record-high inflation costs have reduced the NYSDOT Capital Program's spending power to its lowest levels since 2015. Thanks to the leadership of Majority Leader Andrea Stewart-Cousins and Transportation Committee Chairman Tim Kennedy, the Senate Majority's transportation capital budget plan calls for $2 billion more per year for the DOT capital program—$8 billion in additional investment over the life of the plan. Peckham Industries applauds the proposed increases, as this would allow access to funding that is necessary for the maintenance and repairs of roads and bridges, providing a safer and more efficient ride for New Yorkers. Taking action to tell your legislators that the $100 million in additional funding the Assembly has proposed falls far short of the road and bridge system's needs is simple!
CLICK HERE, add your information, click send, have your voice heard!
Peckham sales rep, Rick Rosa, on Advocacy Day 2023 at the NY State Capitol advocating for municipal funding with Assemblyman Chris Tague and Greene County Highway Superintendents.