Peckham Industries Is Looking For Trucking Vendors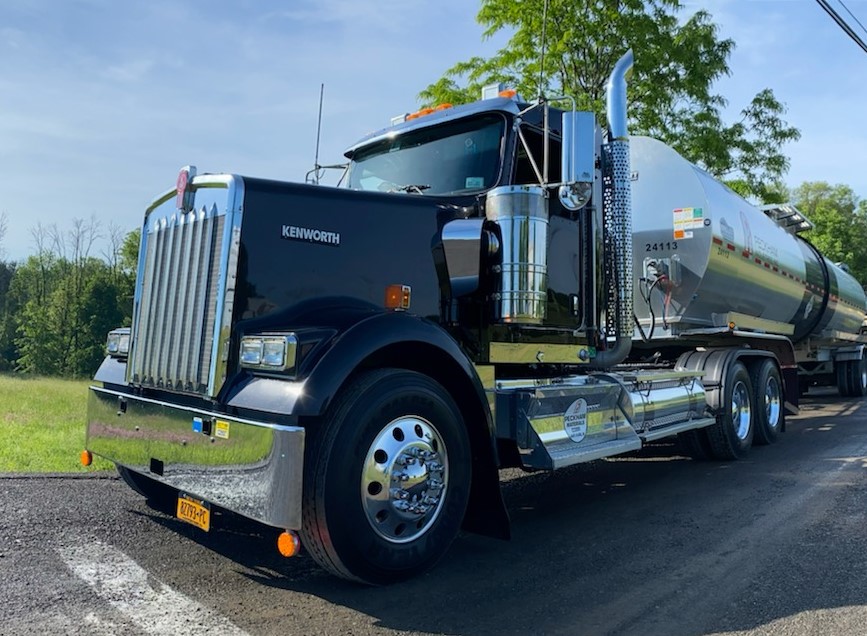 Before we know it, the 2021 construction season will be underway. Peckham Industries is hiring trucking vendors to haul stone, HMA, or liquid asphalt for all of our locations and subsidiaries located throughout
NY, VT, MA, and CT,
for this upcoming season.
If you're a new or prospective owner-operator who is interested in working with us, we've created a new tool dedicated to you. If you're a new or prospective vendor, complete the new vendor interest form. When your interest form has been received, a Peckham representative will contact you to get started.
If you are an existing Peckham vendor, there is no need for you to complete the interest form. Click here to access and complete the 2021 hauling agreement for your state. If you need to update your insurance information that we currently have on file for your company, or submit it for the first time, navigate to the bottom of this webpage. Do not submit this information through the interest form.
You can also find this new tool for trucking vendors located under the Customer Tools portion of our website menu.  The Peckham team is always here to help if you have questions or concerns. We are looking forward to working together this year!