Diversity, Equity & Inclusion
Our Diversity, Equity, and Inclusion vision is rooted in our core values – safety, integrity, dedication, and efficiency, which are embedded in how we show up every day. Our values are the foundation of our success and growth. Not only will our values pave the way for future success, but they also allow our members to act with intention, ownership, and care to promote inclusion and equity for all stakeholders.
We believe in continuous development, improvement, and performance for our members. Creating value through member engagement, sustainability, and stakeholder partnerships ensures we have the talent and capabilities to sustain continued growth.
Our Family By Choice culture allows us to be an organization that has a culture of honesty, truth, transparency, and learning. Diversity, Equity, and Inclusion is an integral part of The Peckham Way.
Why Diversity, Equity, & Inclusion are important to us:
Humility: We put others first and collaborate to solve challenges as one team.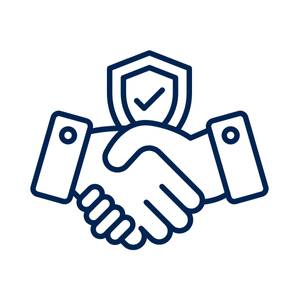 Loyalty: We treat fellow members with respect and convey in actions and words, a sense of ownership and passion for the company.
Mastery: We continuously seek to improve and be the best we can be. We educate and provide challenging, developmental opportunities to enable others to be all they can be.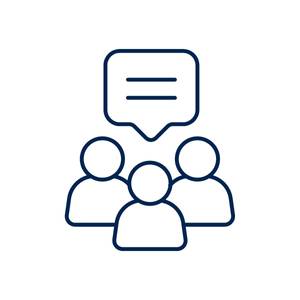 Respect and engage: We treat all members of the team equally by nurturing an environment that is diverse, inclusive, and fair. Peckham members show genuine concern for others and their wellbeing.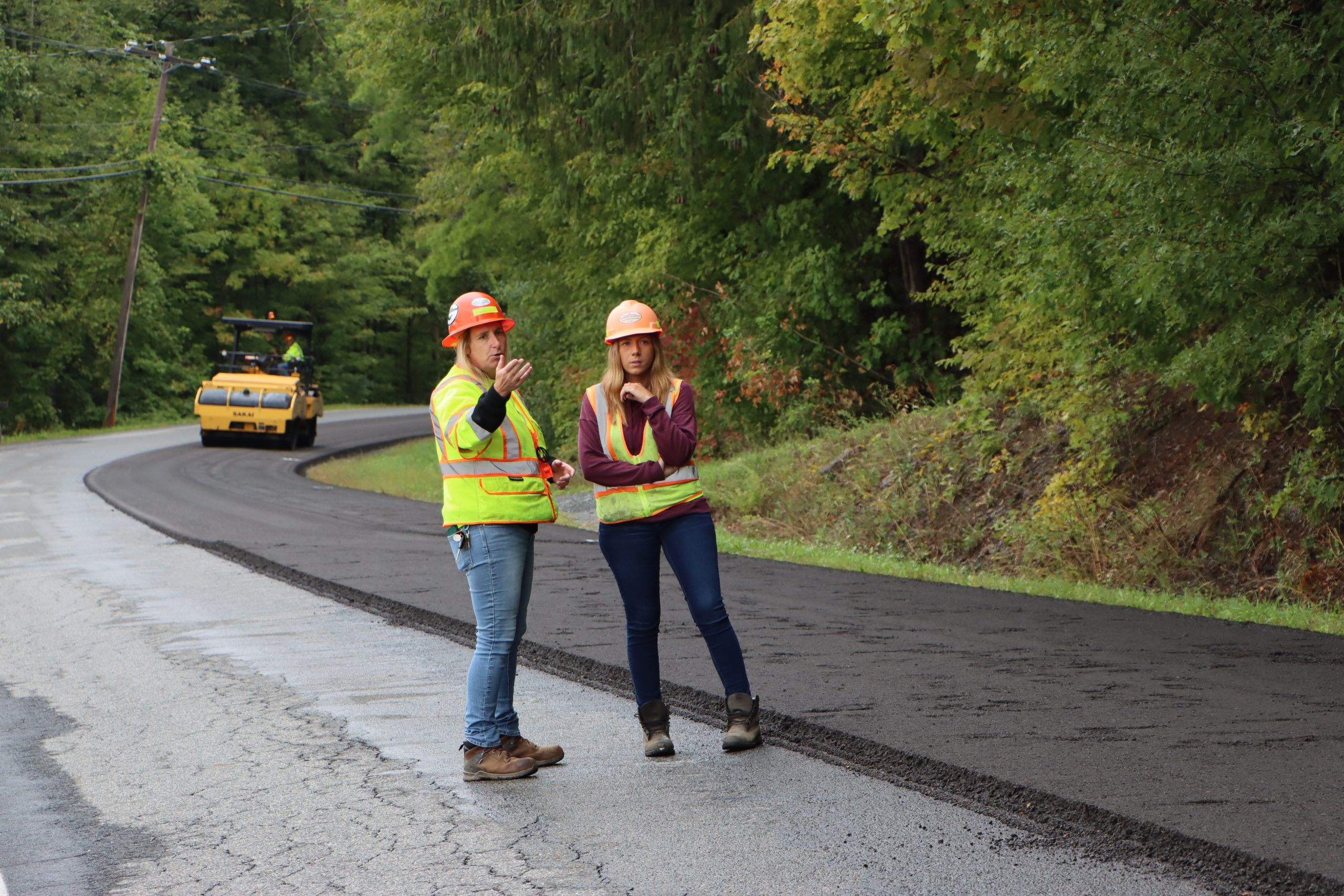 Mission
We empower our people to provide value that serves employees purpose, customers growth, and communities' interests. We educate, innovate, and apply technology in a way that is safe, sustainable, inclusive and profitable.
Our Guiding Principle
We believe that our "Family by Choice" delivers value as the trusted supplier of construction materials, products and services in the communities we serve.
Core Values
SAFETY: Protect family & friends
Obligated • Communicate • Focused • Safety always wins
INTEGRITY: Our word is our bond
Honesty and truth • Respect and engage • Transparency and learning • Ownership and caring
EFFICIENCY: Results matter
Compulsive tinkering • Innovation • Measurement • Work‐life rhythm
DEDICATION: Committed to serve
Humility • Loyalty • Determined • Mastery